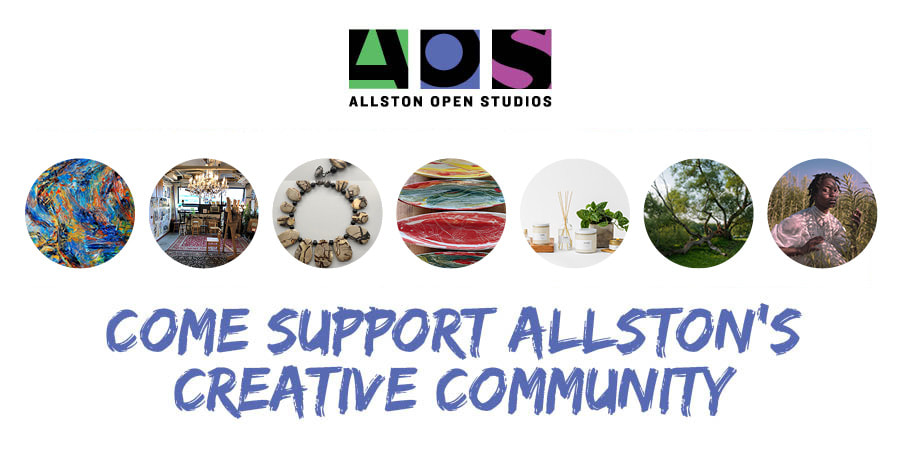 This site is for 119 Braintree Street and One Braintree Street only.​SAT & SUN, May 14–15, 2022 from ​NOON to 6 PM

​
For information regarding Allston Open Studios, please contact us at
pbrush@119bsr.com
and
AllstonOpenStudios@gmail.com
For information regarding handicap access to 119 Braintree Street or for information about rental possibilities please call Patty Brush, Management Office, @ 617-787-6800 ext. 10.
---
We all scream for ice cream!
Saturday, May 14th only, Blanche's Ice Cream will be selling sweet treats from their food truck, parked at ​119 Braintree Street. Don't miss it!